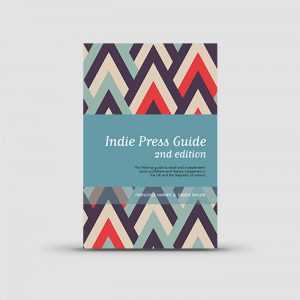 Mslexia Indie Press Guide 2nd edition
This is such an invaluable resource for anyone wanting to submit to small or independent publishers and magazines in the UK or Republic of Ireland.
the Indie Press Guide catalogues nearly 600 independent literary presses and journals that publish novels, biographies, memoirs, poetry and some scripts.
A great place to look for those daring publishers who would be excited to read a thriller without violence to women!
£14.99 +P&P