Attica Locke took the Staunch Book Prize with Heaven, My Home
The 2020 winner of the novel prize was American author Attica Locke with her crime novel Heaven, My Home. Black Texas ranger Darren Matthews searches for a missing boy from white supremacist cult the Aryan Brotherhood. Set in the period between Trump's election 2016 win and inauguration, the looming spectre of overt racism creates a dark atmosphere in which Matthews must deal with his inner conflict while doing his duty.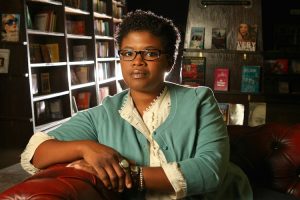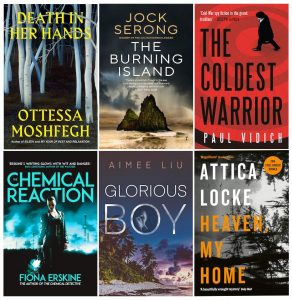 The original novel prize is taking a break this year while we launch a new member of the Staunch stable. More about this soon!
The Short Story and Flash Fiction prizes will be open between March 1st and August 1st for unpublished work.  Both follow the Staunch criteria of thrillers with no violence to women. Short stories should be between 500 and 3500 words. Flash fiction should be a maximum of 300 words. 
New judges Esther Huntington-Whitely and James Boyce join short-form chair Rachel Marsh for 2021. Last year's entries were highly original and inventive so we're excited to see what this year's mailbag brings! 
Entries are FREE again in support of writers through the pandemic. They won't always be, so get in quick!
Head over to the website to see guidelines for how to enter. And spread the word! And if you'd like to donate to support our continuing work, click the button below!
If you have any comments or suggestions, get in touch at info@staunchbookprize.com
Best wishes from the Staunch Team,
Bridget Lawless