Entries open 18th February – 20th July 2020
"Controversial"
"Timely"
"Brilliant!"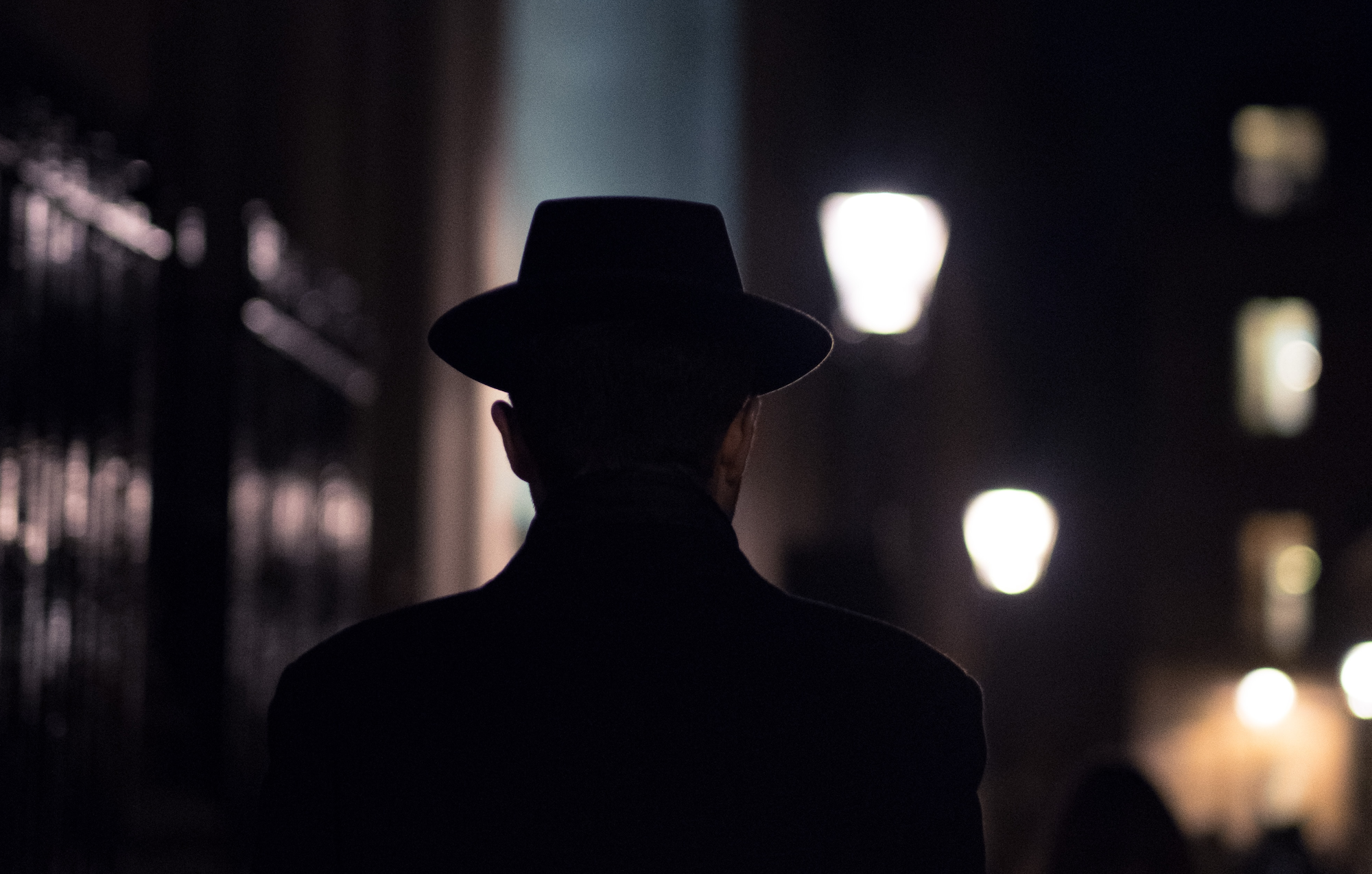 "Misguided"
"Dangerous"
"A gagging-order"
Click here to learn why we stand up to our critics, detractors and trolls!
Welcome to the third Staunch Book Prize!
The unique international award promoting thriller novels that offer a refreshing alternative to stories about women as victims of physical and sexual violence.
The prize has gone from strength to strength and is welcomed by readers all over the world, many of whom had given up on the thrilller genre until now. We're proud to create a little elbow-room for all the clever, exciting, original and engaging stories out there, published or unpublished, that have something a little different to write about!
New for 2020!
Not one but TWO new competitions for short-form thrillers, keeping to the same Staunch criteria as the novel prize.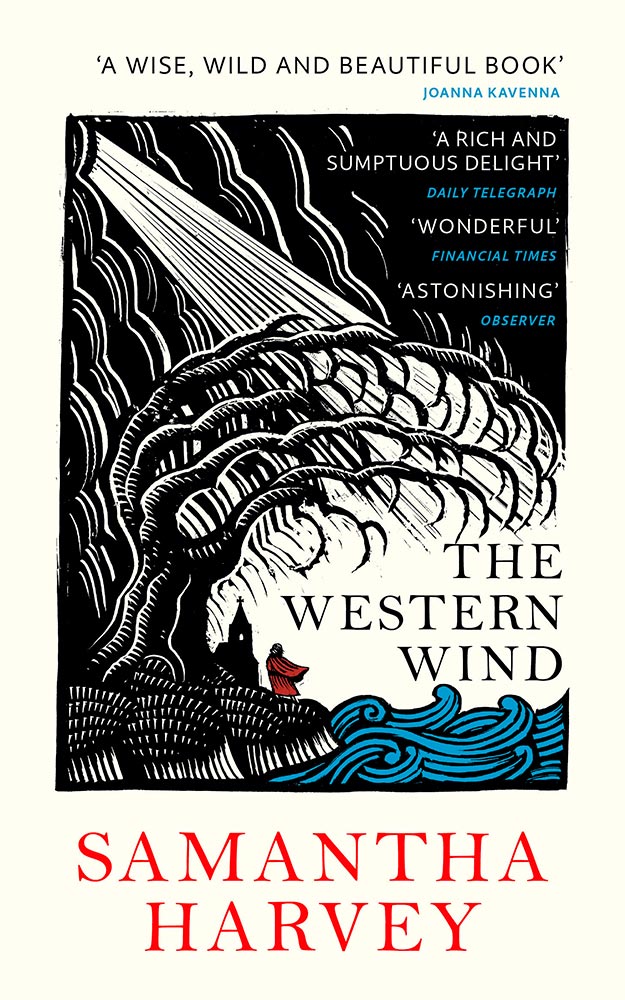 A breathtaking medieval mystery that draws you deep into the isolated village of Oakham where a question hangs over the death of its wealthiest man.
See all 2019 shortlist!