THE WESTERN WIND by Samantha Harvey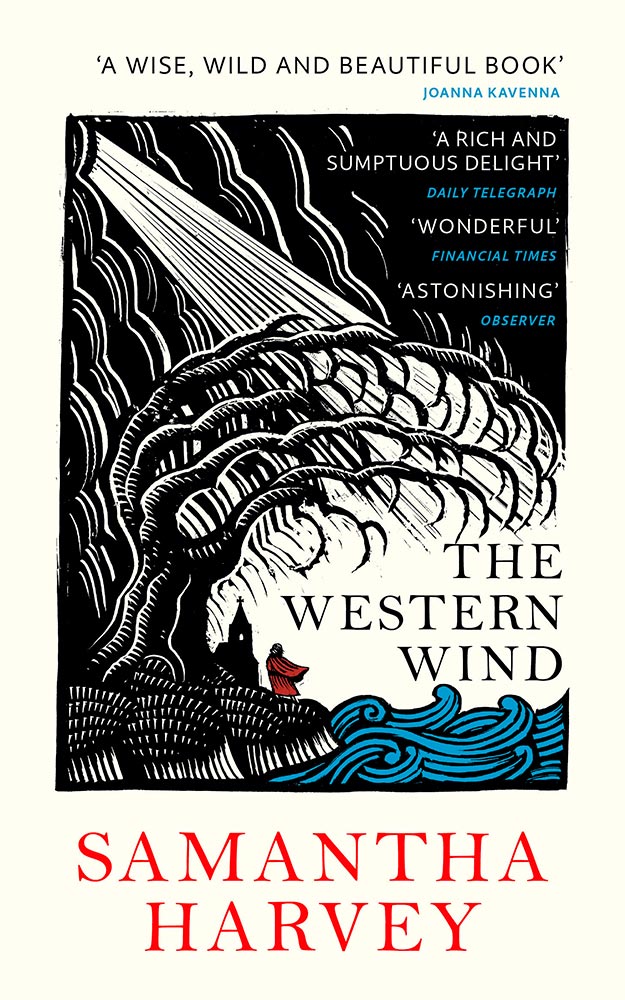 In this gripping medieval murder mystery set in an isolated Somerset village, Priest John Reve must try to unravel how the wealthiest man in the parish came to drown in the river that cuts the village off from the rest of the world.
Was it an accident? Suicide? Murder? Because what is at stake here is the poor man's soul, damned to hell if he died without absolution. A suspicious Dean presses for answers at Reve's elbow, the lure of a 40-day pardon draws parishioners to confess their wildest and darkest sins, and all the gluttonous revelry that precedes the privations of Lent lends an air of desperate urgency to this entertaining and skilfully crafted tale.
Harvey confidently walks us back in time over four days, through the mud, rain, secrets and lies as Reve prays for the Western wind that might blow some hope – or divine help, his way. An exquisitely researched and atmospheric slow-burner with a great twist in the tail.
The Western Wind is published by Vintage.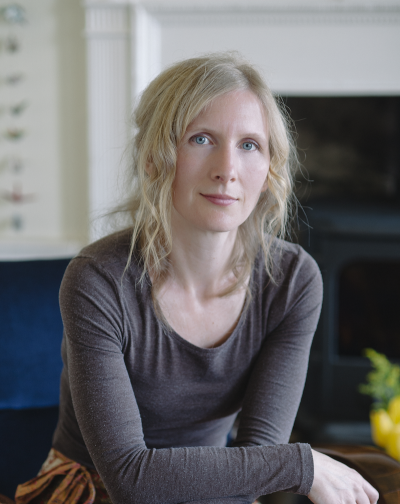 Head over to the SHORTLIST PAGE to check out our other fabulous authors and their exciting thrillers!