Novel Prize Closes August 30
Entry free
Short Story & Flash Fiction Prizes now closed
Welcome to Staunch Book Prize!
The international award for thrillers in which no woman is beaten, stalked, sexually exploited, raped or murdered.
This unique prize is welcomed by readers all over the world, many of whom had given up on thrillers because of the increasingly graphic violence towards women in the genre. We're proud to create a little elbow-room for all the clever, exciting and engaging stories out there – published or unpublished – by authors who have found something a little more original to write about!
Have you written or published a novel that fulfils our criteria?
New for 2020!
Not one but TWO new competitions for short-form thrillers, keeping to the same Staunch criteria as the novel prize.
Note the Novel prize closes on August 30 2020.
The Short Story and Flash Fiction prizes close on July 20 2020.

Times are hard for everyone! So instead of a cash prize for one writer, we've made all our entries FREE!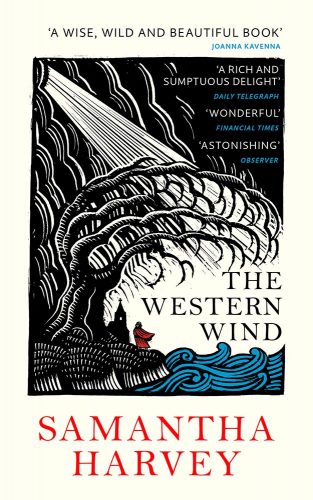 A breathtaking medieval mystery that draws you deep into the isolated village of Oakham where a question hangs over the death of its wealthiest man.
See all 2019 shortlist!