Bridget Lawless
Founder, Chair – Book Prize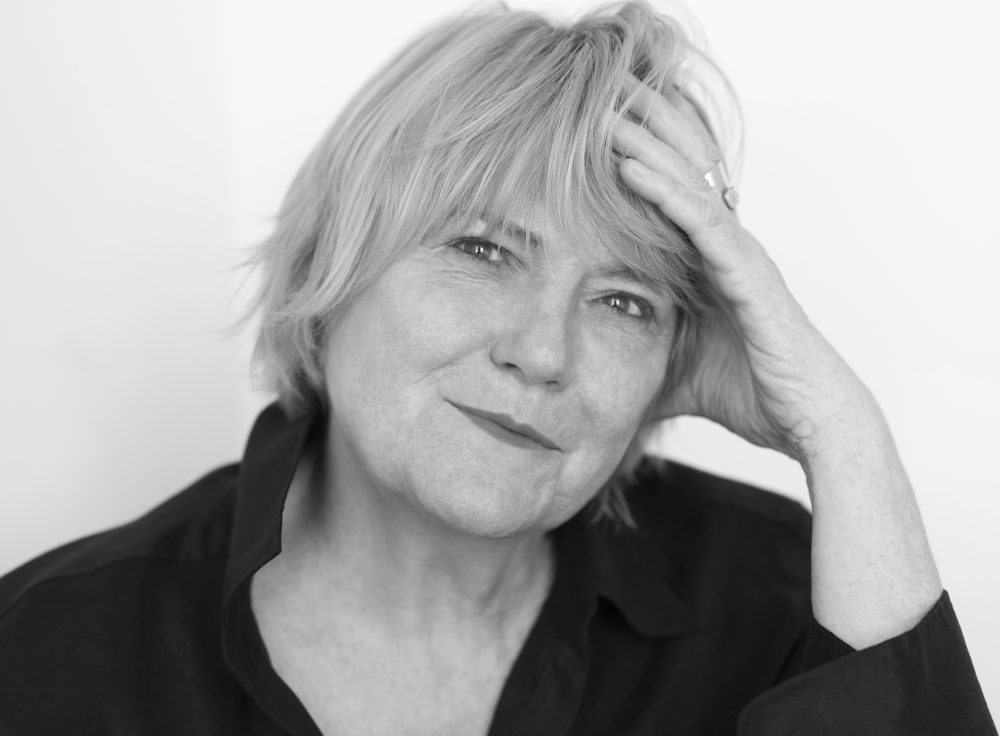 Bridget has been a writer and editor all her professional life. Working first across business, the aid sector and education, she has written extensively for print and screen. Her publications include a number of educational books about drugs, violence and family issues. She subsequently turned to screenwriting and other forms of fiction, and would be the first to admit that some of her early work would not meet the Staunch criteria!
She launched Staunch Book Prize in early 2018 as the #MeToo and Time's Up movements called for victims of sexual assault, rape and violence to be believed and heard. By inviting more original alternatives to the increasingly graphic depictions of violence towards women presented as 'entertainment' in films, TV and novels, she wanted to challenge its normalisation in popular culture and its impact on real-life justice for women.
Bridget is also an editor of general fiction (including thrillers!) and can be found at Bridgetlawless.com
Elaine Richard
Editor, Judge – Book Prize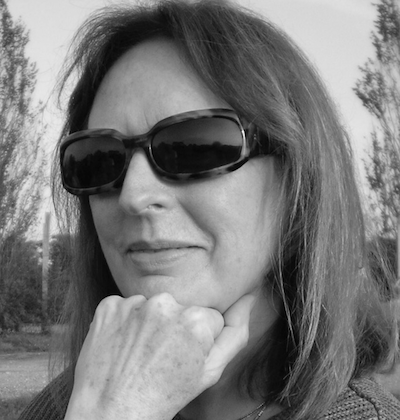 A native Londoner, where she last worked at The New Statesman for editor Anthony Howard, Elaine moved to Boston in 1972. There she worked in the editorial department of Little, Brown & Company as assistant to editor-in-chief Roger Donald and was also responsible for reading unsolicited manuscripts. In 1977, she moved to New York City with her daughter and resumed work at Little, Brown & Company's trade division there.
She later become the Senior Articles Editor for Gourmet, a highly respected  American food and travel magazine. Aside from overseeing the editors and general editorial process, she brought in writers new to the magazine, including Jonathan Raban, Garrison Keillor, Nigella Lawson, Spalding Gray, Pat Conroy, Maya Angelou, Frank McCourt, and many others.
She, too, especially as the mother of a daughter, has become increasingly disturbed by the depiction in movies, TV, and novels of violence against women and girls as normal.
Rachel Marsh
Judge, Chair – Short Story & Flash prizes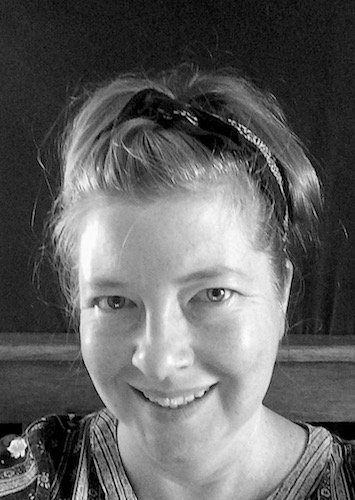 Rachel has been teaching literature and writing for twenty years.
Currently, she is an Associate Lecturer in Creative Writing at the Open University, and a language and writing Tutor at the University of Dundee. She co-led a class on writing crime fiction at the 2019 Bronte Festival of Women Writers, and for the 2019 Dundee Women's Festival, Rachel presented a sold out lecture on 'Gender and Crime Fiction'.
Rachel is the the Braemar Creative Arts Festival writer-in-residence where she is facilitating a community written novel.
 She has been published in literary anthologies, as well as academic texts, and as a journalist. Rachel lives in Scotland with her partner
.
Saima Mir
Author, Journalist, Judge – Book Prize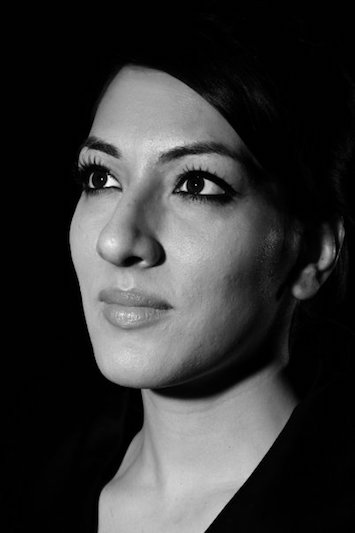 Saima Mir is an award-winning journalist and writer. Former BBC, her work has appeared in numerous publications including The Guardian, The Times and The Daily Telegraph. 
Her debut novel The Khan, is being published by Point Blank. It is due out in January 2021 and has been optioned by BBC Studios.
Her work has also appeared in Its Not About the Burqa, and The Best, Most Awful Job: Twenty Writers Talk Honestly About Motherhood.
Saima Mir is represented by The Good Literary Agency.