Bridget Lawless
Founder, Chair – Book Prize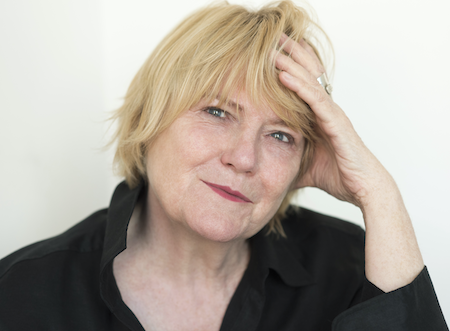 Bridget has been a writer and editor all her professional life. Working first across business, the aid sector and education, she has written extensively for print and screen. Her publications include a number of educational books about drugs, violence and family issues. She subsequently turned to screenwriting and other forms of fiction, and would be the first to admit that some of her early work would not meet the Staunch criteria!
She launched Staunch Book Prize in early 2018 as the #MeToo and Time's Up movements called for victims of sexual assault, rape and violence to be believed and heard. By inviting more original alternatives to the increasingly graphic depictions of violence towards women presented as 'entertainment' in films, TV and novels, she wants to challenge its normalisation in popular culture and its impact on real-life justice for women. In 2020, new prizes for thriller short stories and flash fiction were added to enable a wider range of writers following the Staunch criteria to be heard.
In 2021, she launched the Staunch Test, a means of rating film and TV drama for violence against women. The Staunch Test website also includes a crowd-sourced database of thriller rated by the Staunch Test criteria of Pass, Fail or Debate, and reviews of thriller films and TV dramas from the Staunch Test point of view.
Bridget is also an editor of general fiction (including thrillers!) and can be found at Bridgetlawless.com
Alison Bell
Judge, Short Story and Flash Prizes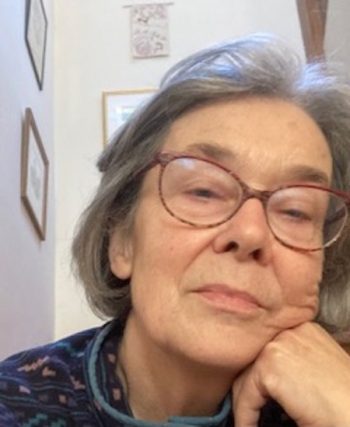 Alison Bell is a Lead Reader with Edinburgh based charity Open Book and a member of Aberdeen Writers' Studio. Her short fiction, poetry and reviews have appeared in Pushing Out the Boat, Northwords Now, Dundee Writes and Dundee University Review of the Arts. She was recently commended for her flash fiction entry to the Federation of Writers (Scotland) Vernal Equinox competition. She holds an M. Litt in Writing Practice and Study from Dundee University and runs writing sessions for private groups, festivals and community organisations.
Rachel Marsh
Judge, Chair – Short Story & Flash prizes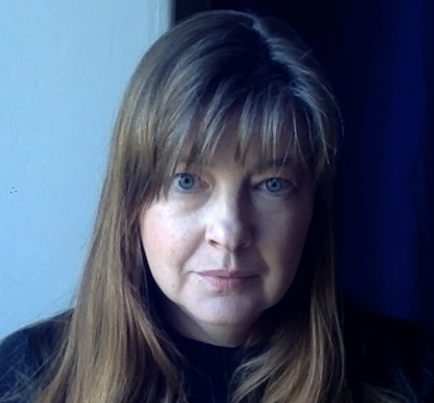 Rachel is American living in Scotland. She has been teaching literature and writing for twenty years
. 
Currently, she is an Associate Lecturer in Creative Writing at the Open University, where she works with students from first year through to Masters. She is also the programme lead for an online pre-PhD course with Oxford International, where she works with future Doctoral candidates on their research projects. Rachel is the Braemar Creative Arts Festival writer-in-residence where she is facilitating a community written novel, and she is currently working with a Scottish/Hong Kong publisher on a middle-grade adventure novel.

She has been published in literary anthologies, as well as academic texts, and as a journalist. This is her third year as chair of the Staunch Short Fiction prizes.

 
Audrey Brown
Novel Prize Judge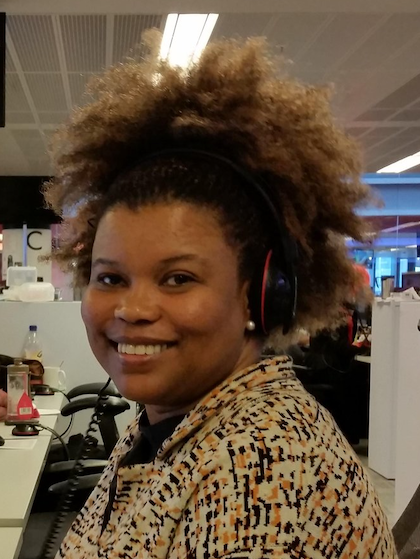 Audrey Brown is a South African broadcast journalist and curator working with the BBC World Service flagship news and current affairs programme, Focus on Africa. She cut her journalistic teeth on progressive newspapers like Vrye Weekblad and the then Weekly Mail, now Mail and Guardian, in South Africa in the late 1980s. 
Before joining the BBC in London in 2005, Audrey was one of the founding curators for the groundbreaking Women's Jail at Constitution Hill in South Africa. In that time, she worked in both radio and television on programmes as a presenter and producer. She studied film criticism and documentary film making at Varan Institute in Paris, and holds a B.Journ degree from Rhodes University. She also studied for a Masters degree at the University of Wales. 
Currently, Audrey lives in London and before everything changed, she used to travel the world, making radio documentaries and reporting on the lives of people in Africa and the diaspora. She was a regular and enthusiastic attendee of  book festivals, film festivals and music performances.
Audrey was on the judging panel of the 2020 AKO Caine Prize for African Writing and is on the board of the literary magazine Chimurenga. She is also on the board of Sounds Africa, a podcast that showcases African voices on matters that matter to Africans. She is also featured in the book Two Hundred Women Who Will Change The Way You See The World.