Bridget Lawless
Founder, Chair – Book Prize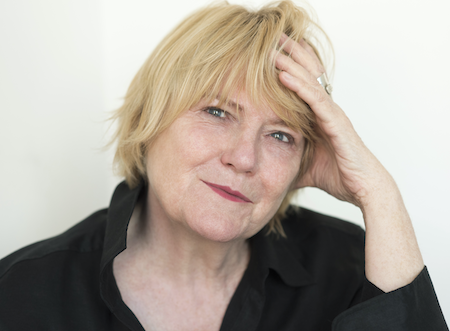 Bridget has been a writer and editor all her professional life. Working first across business, the aid sector and education, she has written extensively for print and screen. Her publications include a number of educational books about drugs, violence and family issues. She subsequently turned to screenwriting and other forms of fiction, and would be the first to admit that some of her early work would not meet the Staunch criteria!
She launched Staunch Book Prize in early 2018 as the #MeToo and Time's Up movements called for victims of sexual assault, rape and violence to be believed and heard. By inviting more original alternatives to the increasingly graphic depictions of violence towards women presented as 'entertainment' in films, TV and novels, she wanted to challenge its normalisation in popular culture and its impact on real-life justice for women.
Bridget is also an editor of general fiction (including thrillers!) and can be found at Bridgetlawless.com
James Boyce
Judge, Short Story and Flash Prizes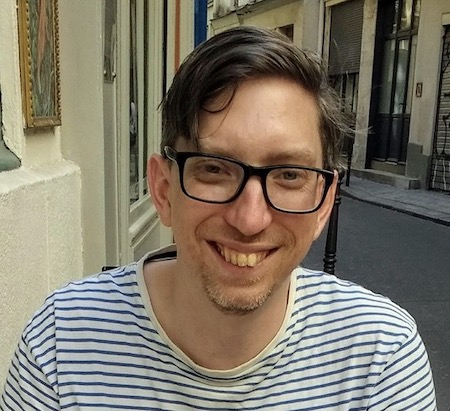 James is an editor and writer from Scotland.
After almost two decades working as a chef and baker in fine-dining restaurants around the UK, he decided to change his career direction in his thirties, returning to education to study for a BA in English Literature and Creative Writing with the Open University. He now works as an editor and podcast producer in the charity sector, as well as a submissions editor for a literary publication. He was a reader for the Staunch Short Story Prize in 2020 and is looking forward to joining the judging panel for the prize this year. He had his first short story published in 2019 and is currently working on his debut novel. James lives in Edinburgh with his partner and new baby boy.
Rachel Marsh
Judge, Chair – Short Story & Flash prizes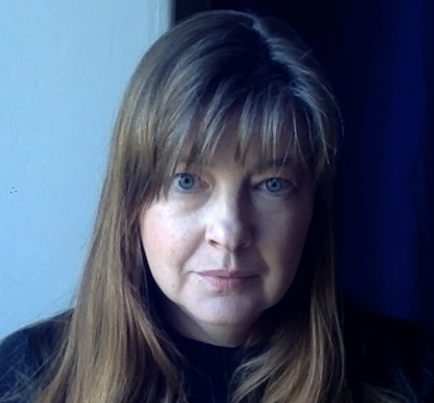 Rachel has been teaching literature and writing for twenty years.
Currently, she is an Associate Lecturer in Creative Writing at the Open University, and a language and writing Tutor at the University of Dundee. She co-led a class on writing crime fiction at the 2019 Bronte Festival of Women Writers, and for the 2019 Dundee Women's Festival, Rachel presented a sold out lecture on 'Gender and Crime Fiction'.
Rachel is the the Braemar Creative Arts Festival writer-in-residence where she is facilitating a community written novel.
 She has been published in literary anthologies, as well as academic texts, and as a journalist. Rachel lives in Scotland with her partner
.
Esther Huntington-Whitely
Judge, Short Story and Flash Prizes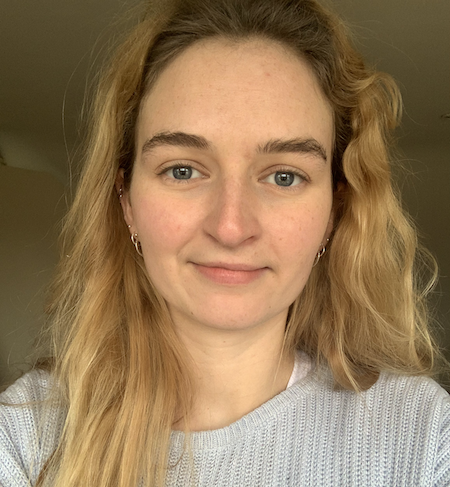 Esther is an English Literature graduate from the University of Exeter. While at university, she was involved in student journalism- writing for various student-run magazines and newspapers, as well as other national print and online publications. In her final year, she became the Publicity Officer for RAZZ Magazine (Exeter University's Arts, Culture, and Lifestyle Magazine) and the Events and Outreach Coordinator for Recognise RED: an anti-sexual harassment and assault campaign inspired by the #MeToo movement. It was through this campaign, alongside her academic studies, that she learned about the Staunch Book Prize. As a literature student, she has always been interested in fictional representations of sensitive social and political issues, specifically those that perpetuate harmful stereotypes or disregard the pervasive reality of a problem in society. Esther is currently undertaking specialist training with The Survivors Trust to become an Independent Sexual Violence Advisor (ISVA), a field in which she hopes to work in the future.